Experience the City From Your Stay
in the Heart of Downtown Vancouver
Hyatt Regency Vancouver is the perfect location to stay for both leisure and business travelers. Guests will enjoy easy access to exciting attractions, like the unique shops of Robson Street and Stanley Park. From the moment you arrive at our downtown Vancouver hotel near Canada Place and the Vancouver Convention Centre, you will feel right at home. Welcome to Hyatt Regency Vancouver!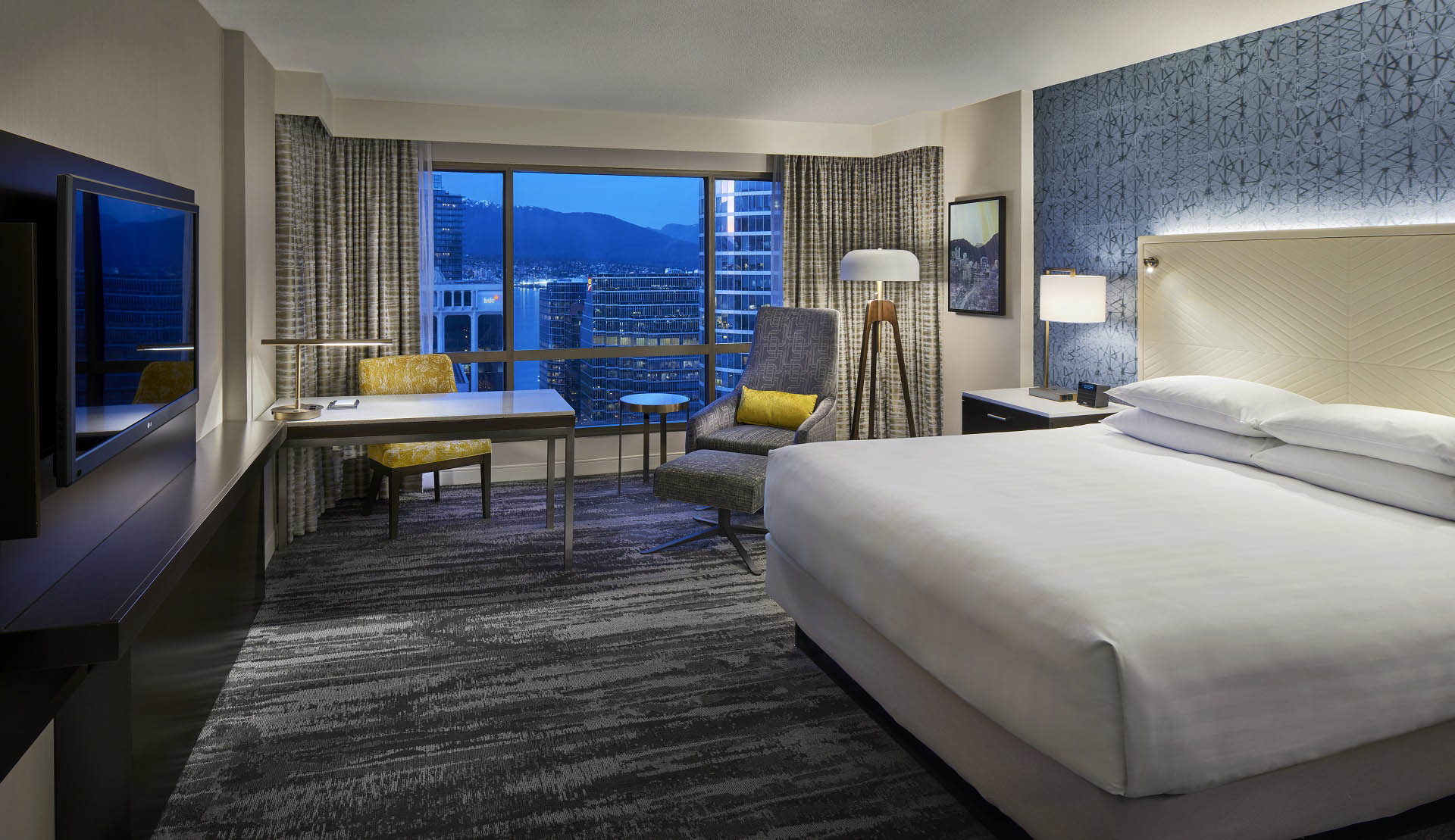 Vancouver enjoys the best of all worlds
Four distinct seasons, snow-capped mountains,
ocean-side beaches, outstanding hotels and restaurants,
one-of-a-kind entertainment, cleanliness and safety.
Why Vancouver?
Vancouver is a rapidly growing cosmopolitan city of over 2.6 million people in a location of unsurpassed natural beauty. It has a spectacular natural setting, bordered by mountains, ocean & our 1000 acre/400 hectare Stanley Park.
It boasts world class restaurants, shopping, attractions, arts & entertainment, clean, green, safe, friendly and walkable downtown core, incredible pre & post vacation opportunities, year-round mild climate & activities to enjoy for everyone.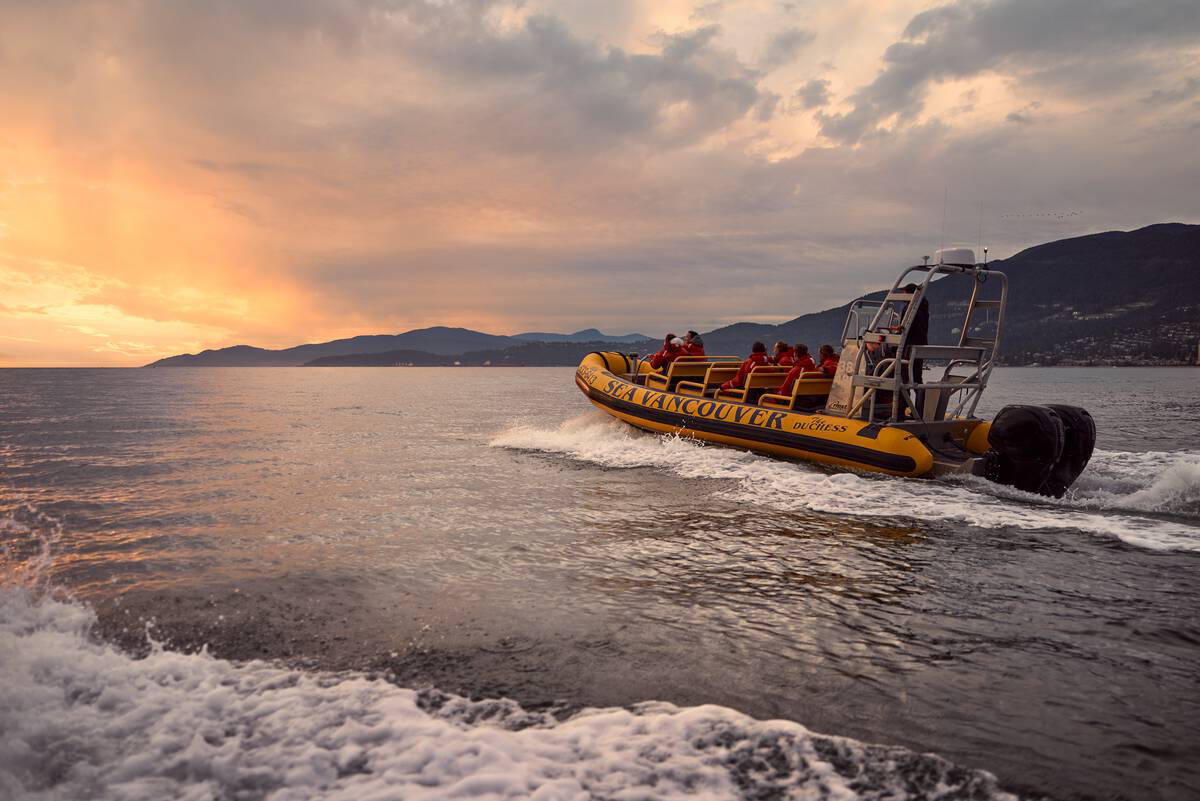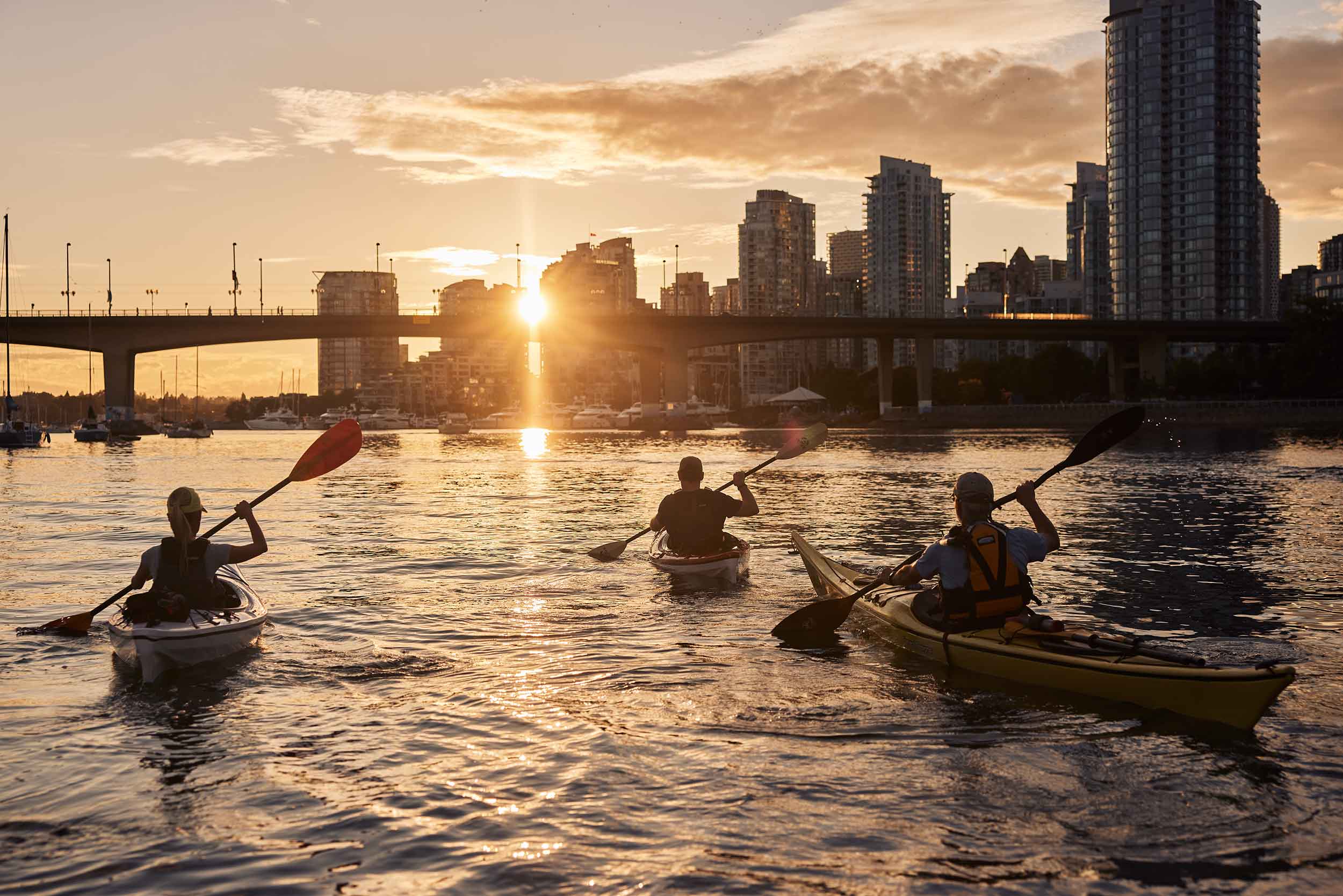 VANCOUVER – Your Host City
Nestled between the Pacific Ocean and the Coast Mountain Range, Vancouver is a cosmopolitan city perched on nature's edge. A city of unparalleled beauty, from the 1000 acre/400 hectare lush jewel known as Stanley Park, the largest city park in North America, the hustle and bustle of fashionable Robson Street to the glamour and glitz of trendy Yaletown, Vancouver has it all.
A playground for all ages, Vancouverites are loyal to their outdoor recreation. Given the area's moderate climate (the mildest in Canada), activities can be enjoyed year round. Locals often boast it is possible "to ski, sail and golf all in the same day." Well it's true! Activities range from rainforest walks, ocean kayaking, and salmon fishing to skiing, snowshoeing, golfing, roller blading and cycling, all done against awe-inspiring natural backdrops of mountains, wilderness and our spectacular harbour. With our three highly rated mountains only 20 minutes drive from the city, locals enjoy an active winter of skiing and snowshoeing; and in the summer, meander along nature trails amidst sub-alpine meadows and sparkling lakes while viewing the local wildlife.
A vibrant city, the pedestrian-friendly streets are filled with individuals from varied ethnic backgrounds and walks of life. As a result of its culturally diverse population, Vancouver has equally diverse neighbourhoods, all of which provide wonderful browsing and shopping opportunities. Vancouver's exotic setting is also reflected in its array of flavourful offerings. Between its internationally praised fine-dining restaurants and trendy cafes, the city's many restaurants offer everything from original seafood fare to unique vegetarian dining.